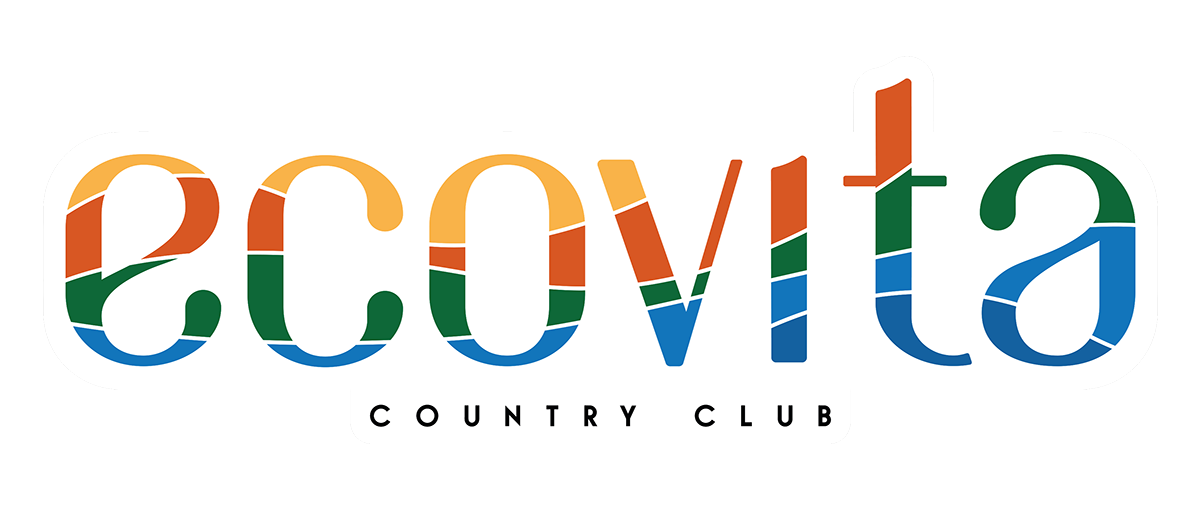 NUEVA ITALIA - PARAGUAY
Become a exclusive Club member
More below the video...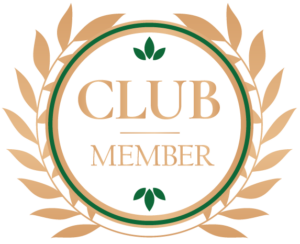 Become a member!
Get exclusive perks with a membership at EcoVita Country Club - enjoy free access to our facilities, and choose from a variety of extra activities.
EcoVita Country Club
Nueva Italia - Paraguay
Summary: On an area of ​​about 24 hectares, a versatile club complex with numerous recreational and sports facilities. All around, another 65 hectares offer space for 350 attractive building plots as well as 200 plots for villas.

In addition to a professional equestrian center, tennis courts, football, basketball and volleyball courts will be available. Among the highlights is a lake of several hectares, in which natural stone swimming pools are used. According to the EcoVita Country Club, this should be the ideal destination for a weekend trip into the countryside.